Loyola Marymount University is no longer an active IAC Center
LM-IAC is no longer active
The Loyola Marymount University Industrial Assessment Center (LM-IAC) provides free energy, productivity, and waste assessments to small and medium sized industrial facilities through funding provided by the US Department of Energy.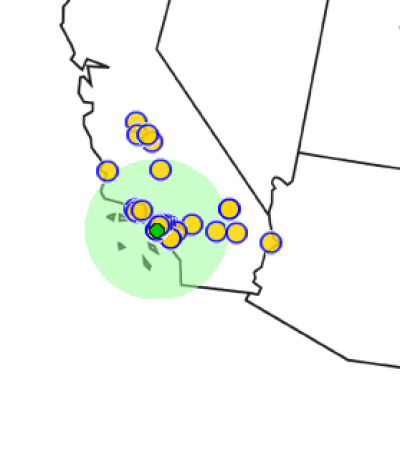 Loyola Marymount University has trained 37 students
The following students have participated in IAC assessments with Loyola Marymount University since 2003, when student name tracking began.
The 10 students (in BOLD) have also been awarded IAC student certificates for exceptional participation.
Adam Baker
Anuj Bhargava
Bohdan Oppenheim
Chris Ackopiantz
Chris Lusardi
Daniel Etcheto
Drew Christensen
Eli Rivera
Esteban A. Vasquez
Giovanni Piamonte
Greg Marcus
James Hilty
JC Jackson
Jeff Ah Hee
Joe Briney
Joey Weinman
Joseph Casey
Joseph Jabra
Joseph Weber
Kaiki Ragragola
Kyle Mori
Maile Aiu
Mark Wolfstone
Nick Allen
Pablo Padilla
Pantcho Stoyanov
Phillip Yougren
Reid Saito
Robert Painter
Ronald Suizo
Rudolf Marloth
Russell Foon
Ryan Tiraschi
Scot Ikeda
Sherif Tewfik
Sonia Sanchez
Stuart W. Kuhn
Apply for an IAC Assessment
Specific Eligibility Requirements*:
Must be a US Manufacturer
Yearly Energy Bills:

Greater than $100,000
Less than $3,500,000

Within 150 miles of an IAC
*For special cases, certain requirements may be waived.
Final client selection is left to the discretion of the individual IAC center.