Stevens Institute of Technology is no longer an active IAC Center
ST-IAC is no longer active
The Stevens Institute of Technology Industrial Assessment Center (ST-IAC) provides free energy, productivity, and waste assessments to small and medium sized industrial facilities through funding provided by the US Department of Energy.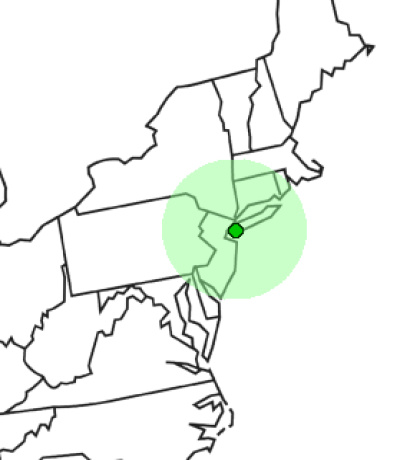 Apply for an IAC Assessment
Specific Eligibility Requirements*:
Must be a US Manufacturer
Yearly Energy Bills:

Greater than $100,000
Less than $3,500,000

Within 150 miles of an IAC
*For special cases, certain requirements may be waived.
Final client selection is left to the discretion of the individual IAC center.